Sparrow Lane, California Vinegars
In the heart of the Napa Valley in 1996, Sparrow Lane introduced its first "chef inspired" vinegars. They were simple but surprisingly complex, with a bouquet and body that embraced the heart of the wine, yet had a delicate acidity that left you longing for more. This is what chefs wanted for their own kitchens–that secret ingredient. Our vinegars embody the right balance of fruit to acid, as they are not astringent and harsh like so many commercially produced wine vinegars.
With the demand of quality ingredients and chefs expanding their culinary creativity while looking for flavor, the growth of our portfolio grew as did our reach across the country into some of the most well-known restaurant kitchens. It didn't take long for us to outgrow our warehouse in Napa. Thus, we decided to move our barrels and production into a larger bottling facility to the farming community of Ceres, California–in the heart of the Central Valley. This was close enough to our source of Napa and Sonoma wine, and better situated for shipping purposes.
With the expanded space of our barrel aging room, we have been able to create new and purposeful blends of fruit and herb vinegars as well as our balsamic barrels. Additionally, local olives are grown and produced throughout our area, allowing us to offer a line of quality olive oils that perfectly complement our vinegars.
At Sparrow Lane, our steadfast commitment to quality has earned us an award winning product line that continues to set the standard for quality and flavor in wine and fruit vinegars.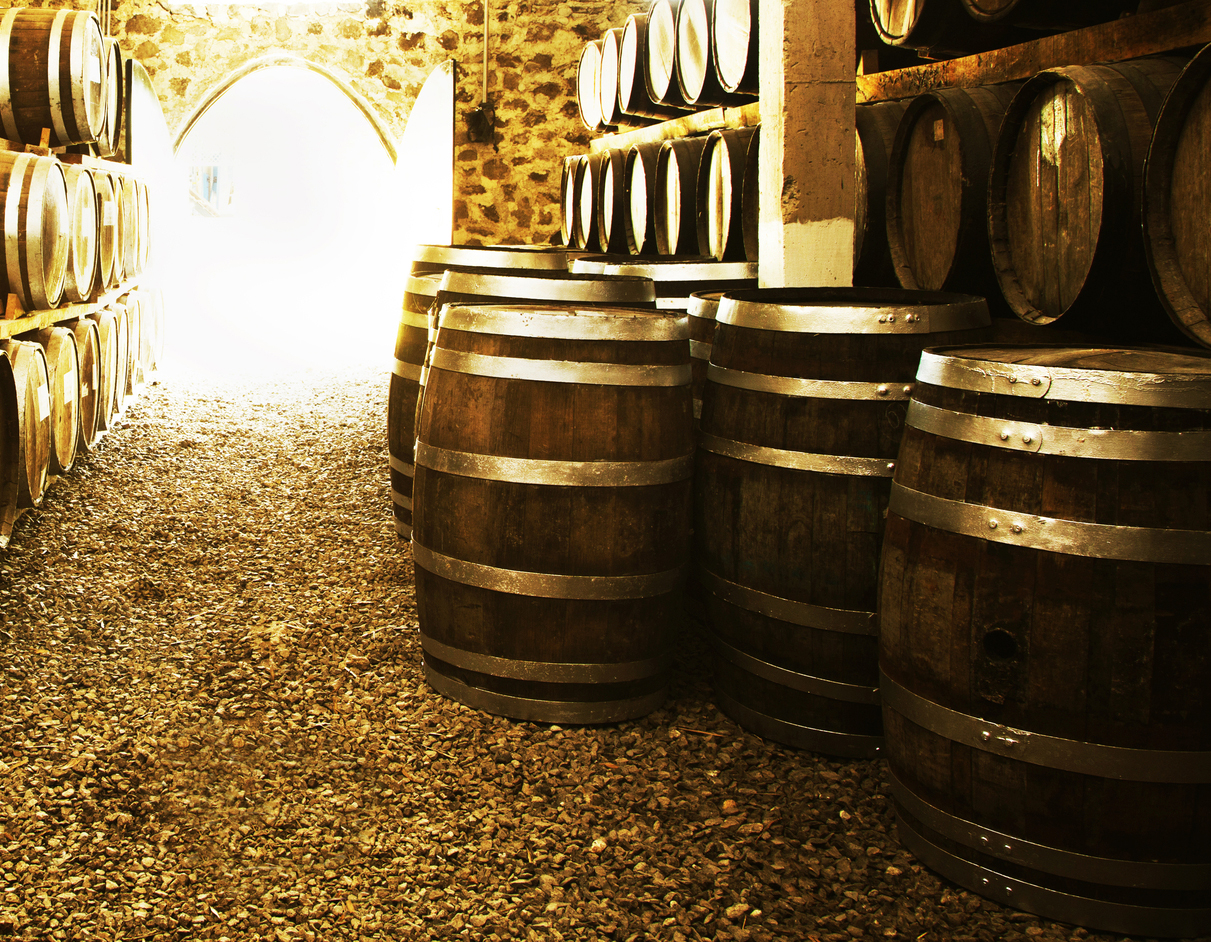 Food service professionals, home cooks, and self-proclaimed "foodies" know that "when every ingredient matters," Sparrow Lane artisan vinegars and oils are the only choice!